Thompson Tire + Tire Discounters

We have some great news for all our neighbors who have trusted us for their tires and service over the years. We've joined forces with Tire Discounters, another family-owned company, that's been in business almost as long as we have!
When you step into either the Christiansburg, Pulaski, Radford. Roanoke, Salem or Wytheville shop you'll still feel right at home and recognize the same staff you've known for years - as friendly as they are skilled. And now, we offer all sorts of new things like a free alignment with standard 4-tire installation!
Thompson Tire and Tire Discounters - Our family-owned and operated companies always had shared values, and now we share our names!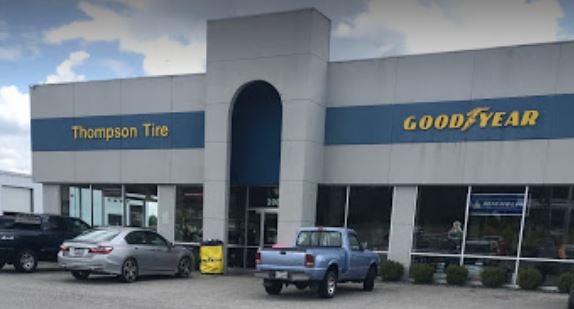 3965 S. Main Street
Christiansburg, VA 24073
(540) 382-4928

72 First Street NE
Pulaski, VA 24301
(540) 639-2451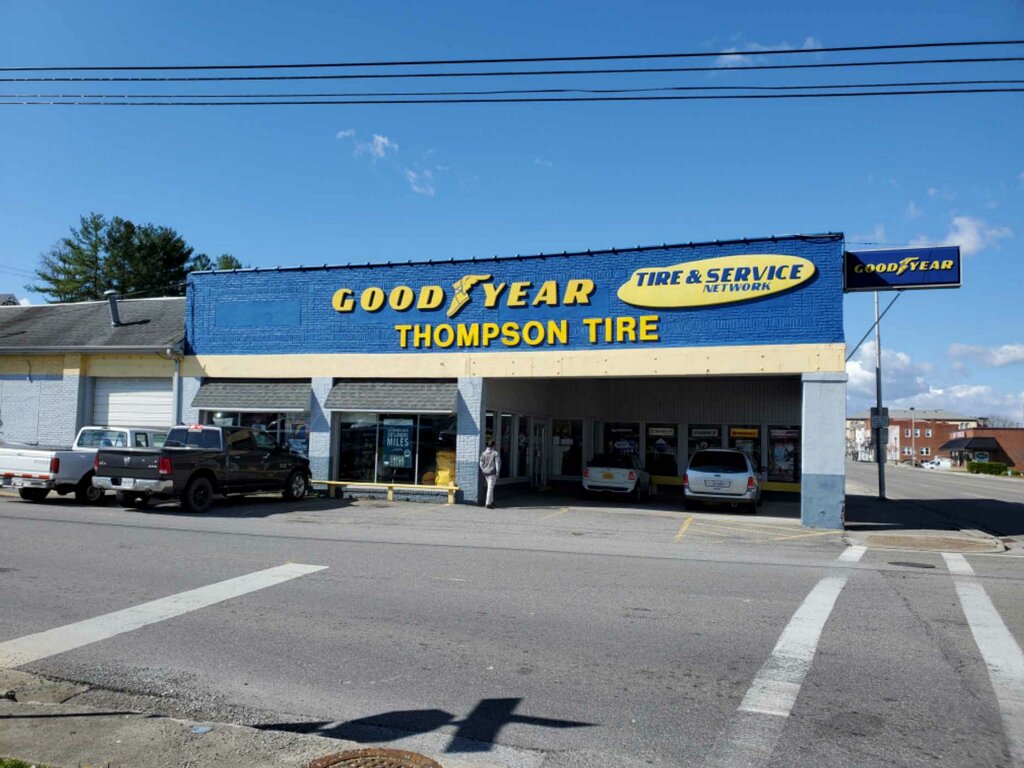 102 First Street
Radford, VA 24012
(540) 639-2451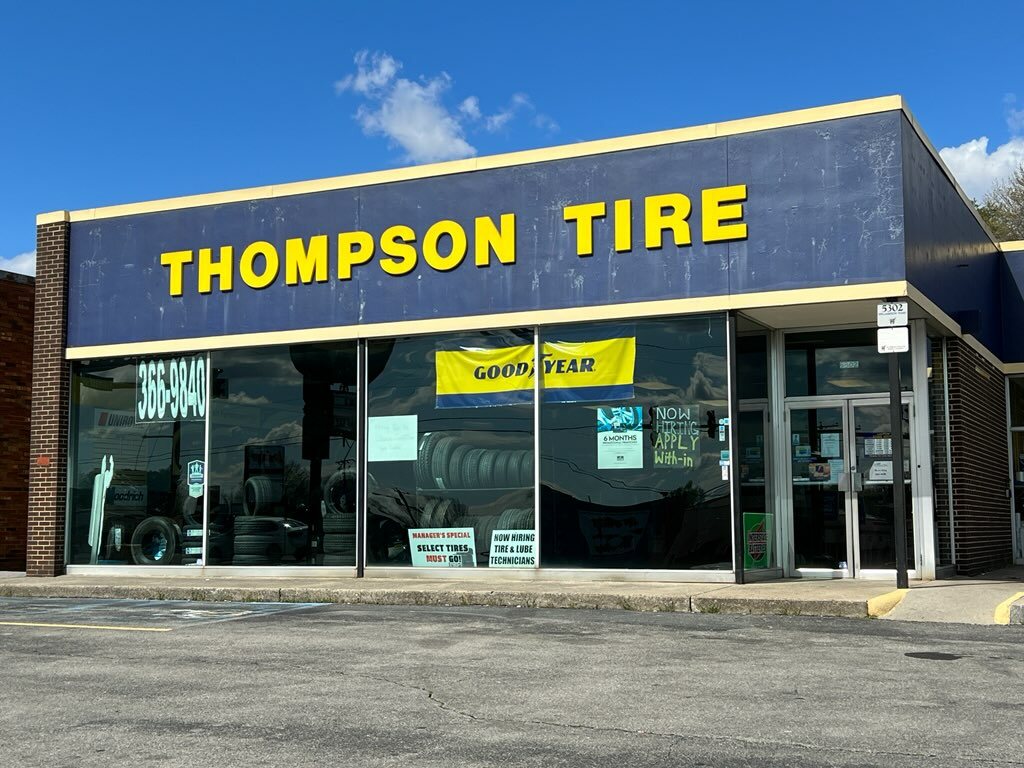 5302 Williamson Road
Roanoke, VA 24012
(540) 366-9840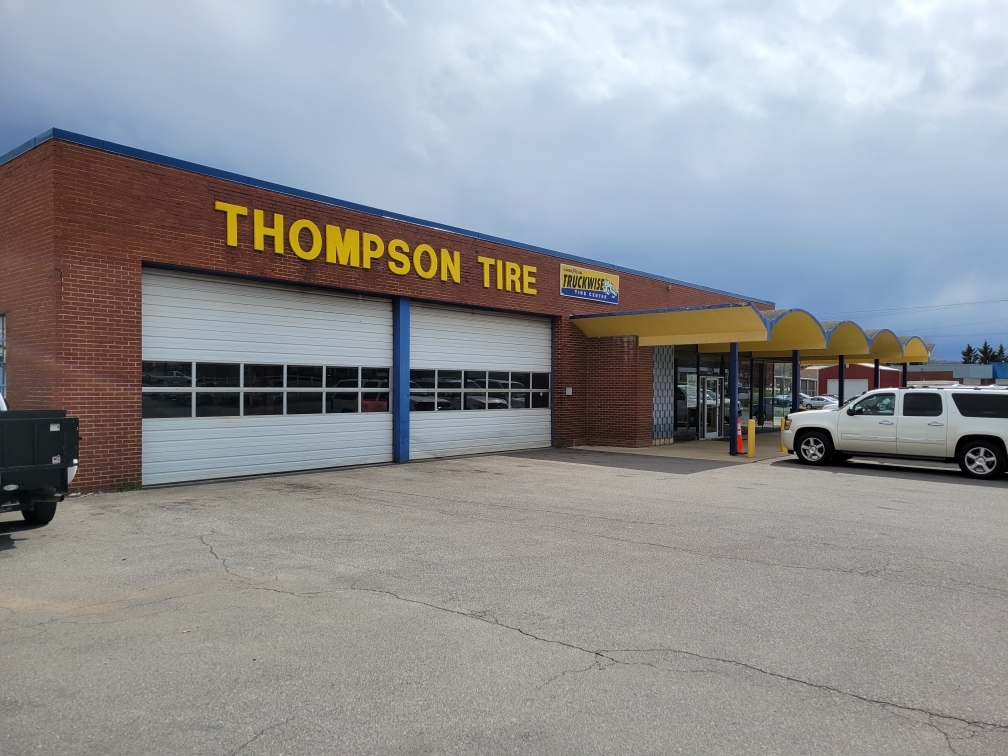 2218 W. Main Street
Salem, VA 24153
(540) 389-8621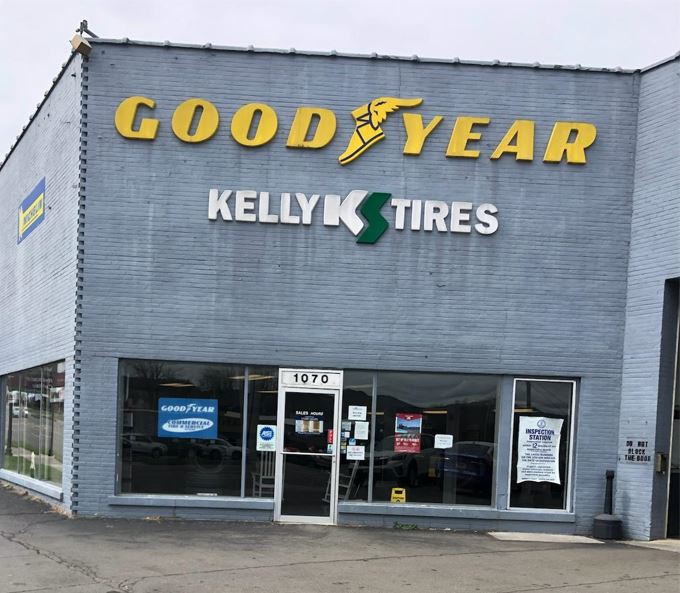 1070 E Main Street
Wytheville, VA 24382
(276) 228-5511