Set As My Store
Get Directions

8873 Highway 72
Huntsville, Al 35758

Located Near: Sure Save Pharmacy, MAPCO Mart, Windmill Beverages, Discount Tobacco Outlet

Hours

Monday - Friday

8:00AM - 7:00PM

Saturday

8:00AM - 4:00PM

Sunday

Closed

(for all staff to be with their families)

Memorial Day

Closed

4th of July

Closed

Labor Day

Closed

Thanksgiving

Closed

Christmas Day

Closed

New Years Day

Closed

Photo Gallery
County Line
Closed Today
Tyler Thurmond General Manager
At this Location

WiFi

Free Coffee

TV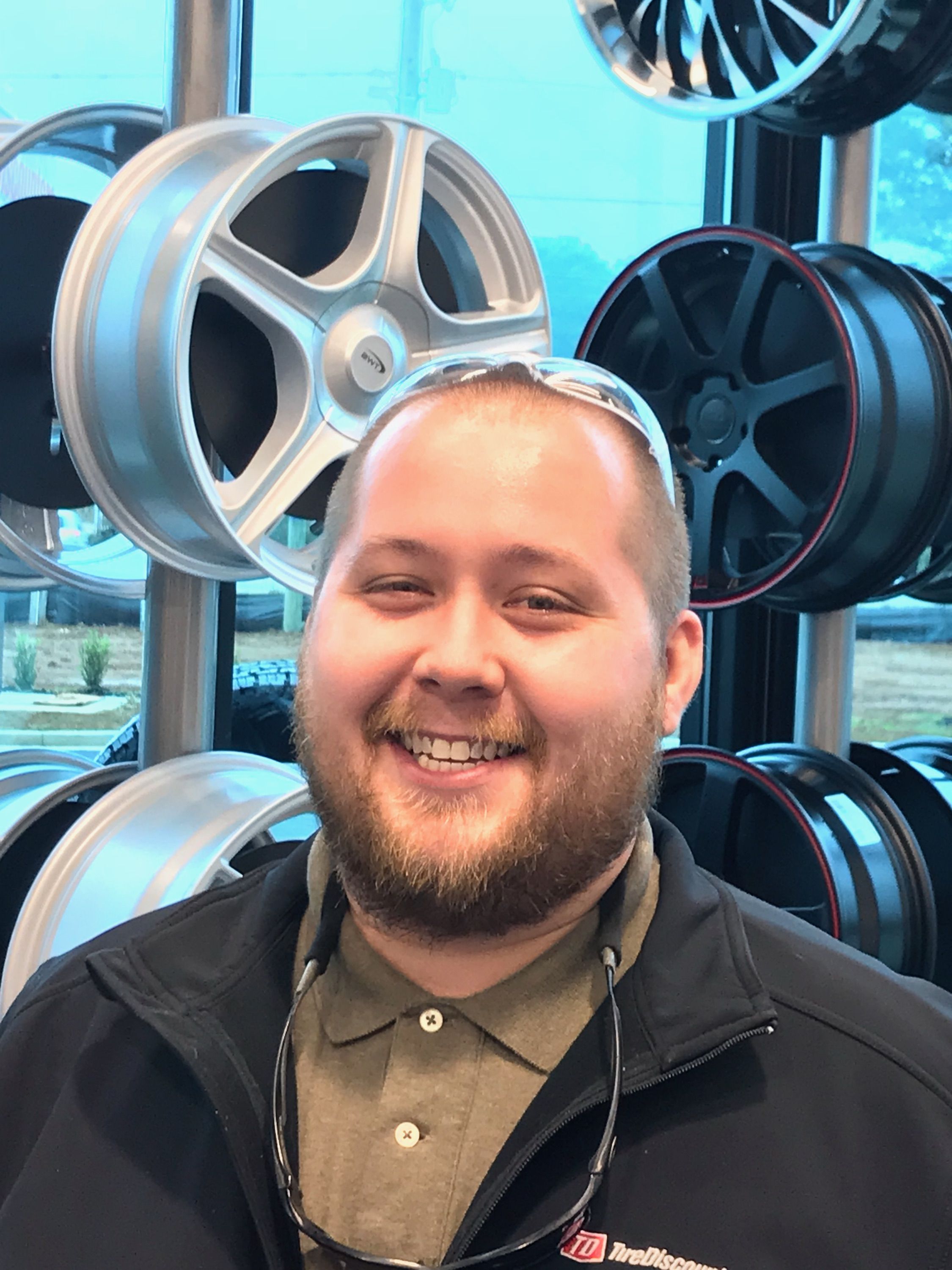 Tyler Thurmond
General Manager
At this Location

WiFi

Free Coffee

TV
Closed Today
Everybody uses space travel puns around here. We decided we'd try not to do that. It didn't work. When we blasted off in Huntsville, it was our first exploration into Alabama. We were met with open arms and immediately felt the friendly atmosphere. And now, lots of customers are re-entering our stores for the great deals and free alignment with any standard 4-tire installation. That's one giant leap for tire buyers.
Automotive Services We Offer:
Included with any 4-tire purchase and TD Standard Installation. Or if you simply need an alignment, we are alignment experts.
We offer a free multi-point comprehensive brake diagnosis. Brake deals start at $129.99.
Customize your ride, we carry all major brands.
We offer Brake Fluid Exchange, Transmission Fluid Exchange, Power Steering Fluid Exchange, Fuel System Service, and Coolant Fluid Exchange. All of which are vital to keeping your vehicle running at optimal performance.
Valvoline Conventional, Diesel, Full Synthetic, or Full Synthetic with MaxLife options available. Plus we check all fluid levels, top off washer solvents, check wiper blades, check tire inflation, check air filters, check lights and perform preventive maintenance analysis.
Take your vehicle to the next level. We offer full service for domestic and foreign models. From lift kits, racing tires, lowering kits, performance tuners and much, much more.
Shocks & Struts make sure your tires stay on the road. They are crucial to both your safety and your engine life.
Over 100 brands available, if we don't have it in stock we can get it next day. All the major brands like Bridgestone, Cooper, Goodyear, Kelly, Michelin, Nexen, Pirelli, General Tire and so many more!