News
Tire Discounters Opens New Midtown Nashville Location Near Vanderbilt
This entry was posted on Mar 26, 2019 by Tire Discounters.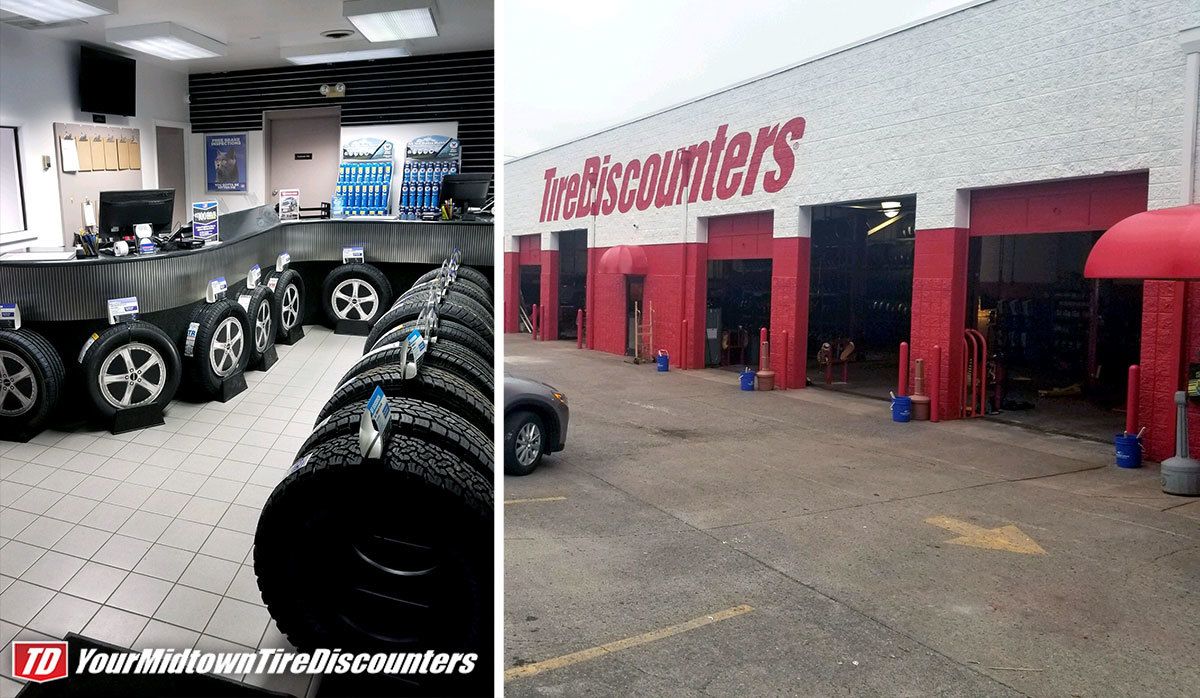 Family owned and operated Tire Discounters, ranked the 7th largest tire and automotive services company in the US, has opened a new location just blocks from Vanderbilt University and Centennial Park.
The new location, on the corner of Church Street and 20th Avenue, is in the former Red Ball Garage. To meet Tire Discounters superior standards, the building and its equipment received a small facelift before opening to Tire Discounters customers officially on March 26th and will continue to undergo renovations over the coming weeks.
"We're proud to serve our customers in a location convenient to downtown. We will service customers and businesses in the Midtown area that have been traveling outside of the city for automotive repair and maintenance. We also expect to see many of our customers taking advantage of the ability to drop their vehicles for service on their way in to work." says Charles Curlee, VP Retail Sales.
The midtown store opens just weeks ahead of another new Tire Discounters store undergoing final construction just outside of Goodlettsville, off Rivergate Parkway.
The two stores bring the number of Tire Discounters to 14 across the Greater Nashville region. "Our ASE certified technicians offer free safety inspections to ensure our customers are safe on the road. We offer our exceptional value with perks like free flat repairs, and a free alignment with every standard four tire purchase.
Stop by our new stores to take advantage of our Grand Opening specials. We're offering great deals like $150 off a set of 4 Cooper tires plus a free alignment with standard installation. Stop by and see TD veteran Anthony Wright for all your automotive care needs." Caleb Brown, Regional Manager.
Midtown Location Open Now: 1931 Church St. Nashville, TN 37203 Phone:629-666-5333
Coming Soon: 741 Myatt Drive Nashville, TN 37115 Phone: 615-420-4112