News
Tire Discounters Partners With Progressive Insurance and Nexen to Help Local Veterans
This entry was posted on Nov 14, 2019 by Tire Discounters.
Tire Discounters is proud to partner with Progressive Insurance and their Keys to Progress program in Sharonville, OH. Two local veterans were given reliable vehicles along with other items from local retailers. Tire Discounters helped get the cars ready to roll by installing four new Nexen tires and performing an alignment. Tire Discounters also provided one year's worth of oil changes to help with the ongoing maintenance of the vehicles.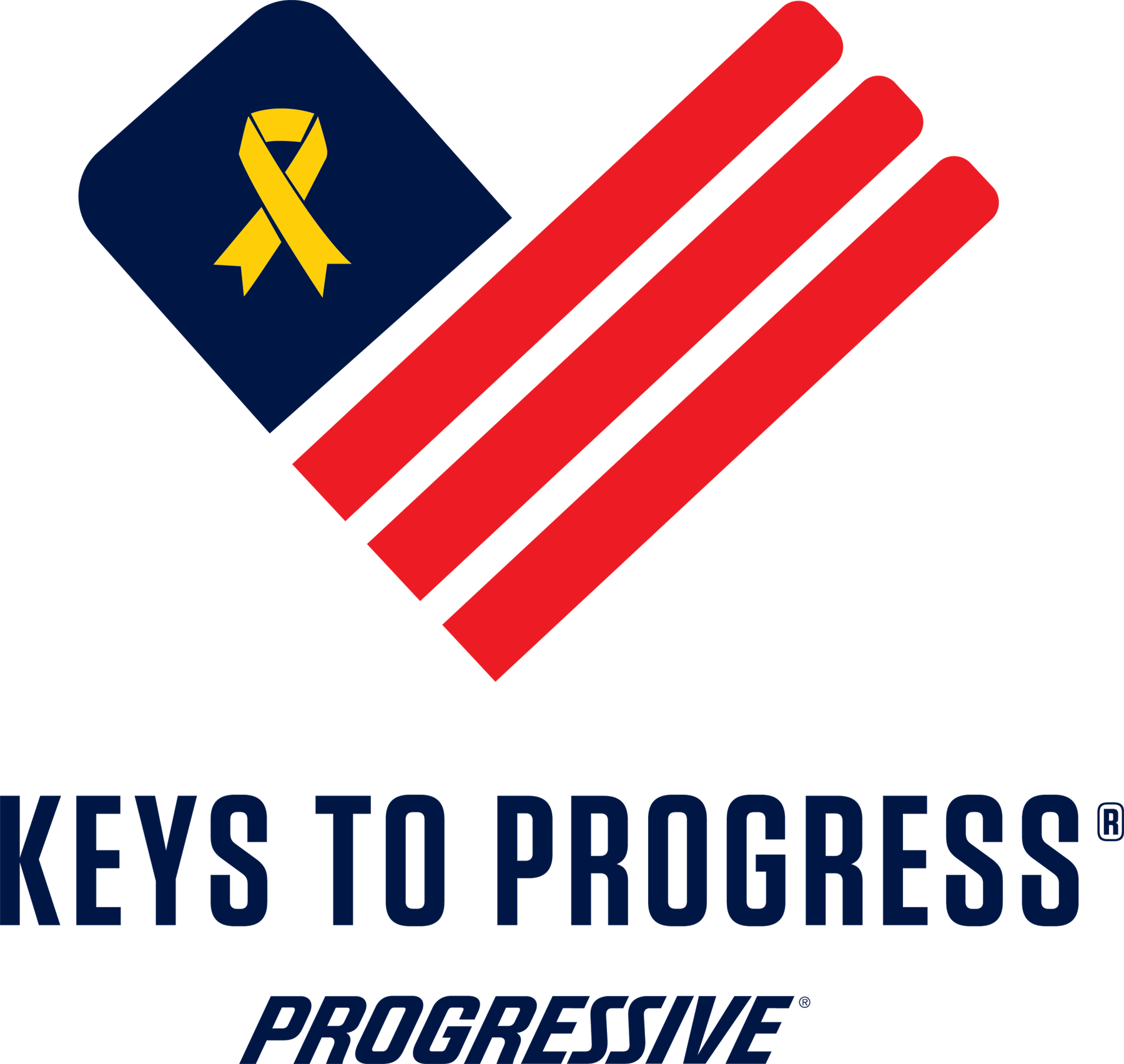 As an everyday thank you, Tire Discounters offers all veterans a discount of 5% off tires, 10% off our services, and is a proud employer of veterans and reserve members of the military.