News
Tire Discounters Grows to Eight Greater Indianapolis Locations in Six Months
This entry was posted on Feb 3, 2020 by Tire Discounters .
Tire Discounters Grows to Eight Greater Indianapolis Locations in Six Months
New Stores in Westfield and Avon bring superior customer service and convenience to more neighborhoods.
Tire Discounters, the nation's seventh-largest independent tire and automotive service retailer, entered the Indianapolis market in June 2019. The family-owned and operated retailer has quickly grown to eight locations in the region. The newest locations in Avon and Westfield will be led by familiar faces. "Our newest General Managers, Maria and Cedric, were promoted from other Indianapolis Tire Discounters locations. As a family business, it's important to us to have local folks leading our stores," says Crissy Niese, chief customer officer, SVP.
Tire Discounters, known as the home of the free alignment, has been treating customers like family for over forty years. Tire Discounters serves both residential and fleet customers, offering a full range of manufacturer-recommended automotive services. A free alignment is included with every purchase of four-tires with standard installation. "A lot has changed in the last forty years, but what hasn't changed is our way of doing business. Now with over one hundred thirty stores, our dedication to focusing on the details in every aspect of our business and to the communities in which we live, and work is what sets us apart," says Jamie Ward, President.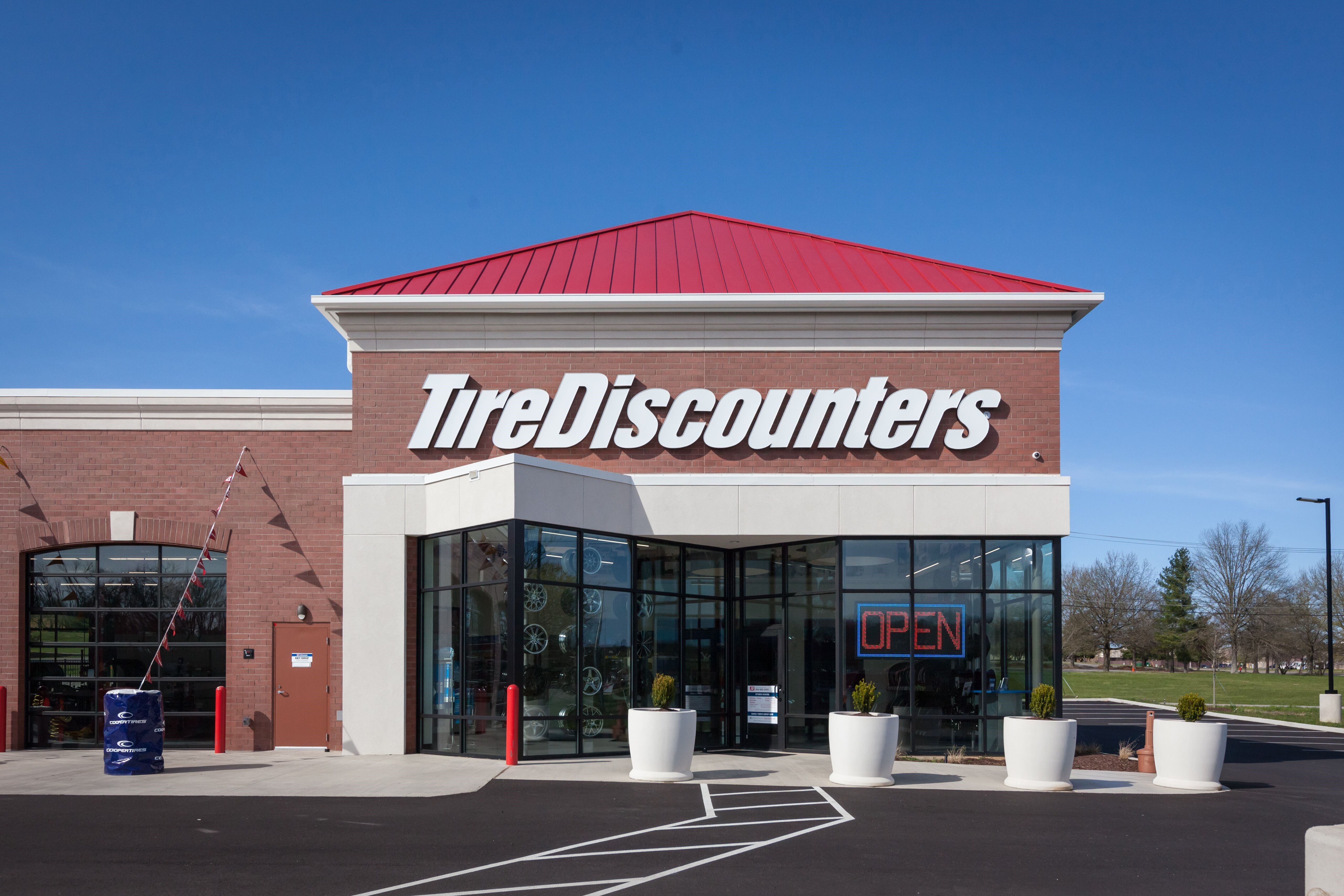 Now open: 3540 E. State Rd. 32 Westfield, IN 46074 (317) 399-5122
Now open: 9073 Rockville Rd. Indianapolis, IN 46234 (463) 212-7211

# # #
About Tire Discounters
Tire Discounters was founded by Chip Wood in 1976 and is still family-owned and operated. Chip remains the sole owner and company Chairman, but over the past several years has been smoothly transitioning to the second generation of leadership. President, Jamie Ward, a valued employee for over 20 years, is now the driving force in the company day-to-day, working closely with Chip's children; Anna, Steven, and Evan Wood to help them learn the business from the ground up.
Tire Discounters is currently the nation's seventh-largest independent tire retailer and is growing rapidly. The company leads the way in providing unique and innovative customer benefits designed to make tires last longer and maximize the overall performance of a car or light truck. Tire Discounters' ASE-certified technicians provide routine automotive repair and factory scheduled maintenance. Tire Discounters currently employs more than 1,200 people in over 130 locations in Ohio, Kentucky, Indiana, Tennessee, Georgia, and Alabama. For more information, visit www.tirediscounters.com